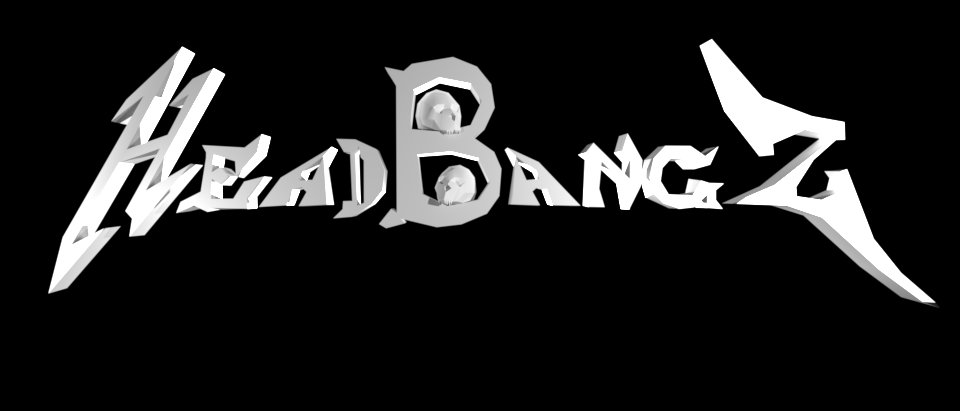 HeadBangZ
You rock! Join us for the epic head banging game HeadBangZ. Rise up, show your skills and become the next god of rock with banging your head and waving the lighter in rhythm with epic music inspired by classical hard rock of the 90s.
The game is implemented in Babylon.js using Tensorflow.js to estimate the players pose. Self-performed music gives a good reason for head banging! Here's some game play sample for you!
Instructions to play:
In the menu screen use the arrow keys to switch between the entries. Take a look at the Moves of HeadBangZ video below to get an idea what you should do.
After selecting the play option the stage appears. Make sure you are fully visible in the video and you have enough room for raising the hands. There should not be other people in the video, this will mess up detection. In the left lower corner, you'll see the moves you should perform. The left eye in the helmet should turn green if you are performing well, red otherwise. Rock on!
If there would have been more time at the game jam, we'd have gone for all of these poses:
Proud team of HeadBangZ:

Andi Leibetseder - Eating Guitars for Breakfast
Philipp Moll - Stage Diver
Sabrina Kletz - Pirate Programmer
Bernd Münzer - Rhythmist & Bassist
Mathias Lux - The Man
Wouldn't have been possible without:
Tanja Heideman - Master of Puppets
John NA Brown - Chrome & Blades
Georg Wieser - VERT pUSHER
Armin Lippitz - Hard Rock Consulting Inc.
Martin Proprentner - JS Wiz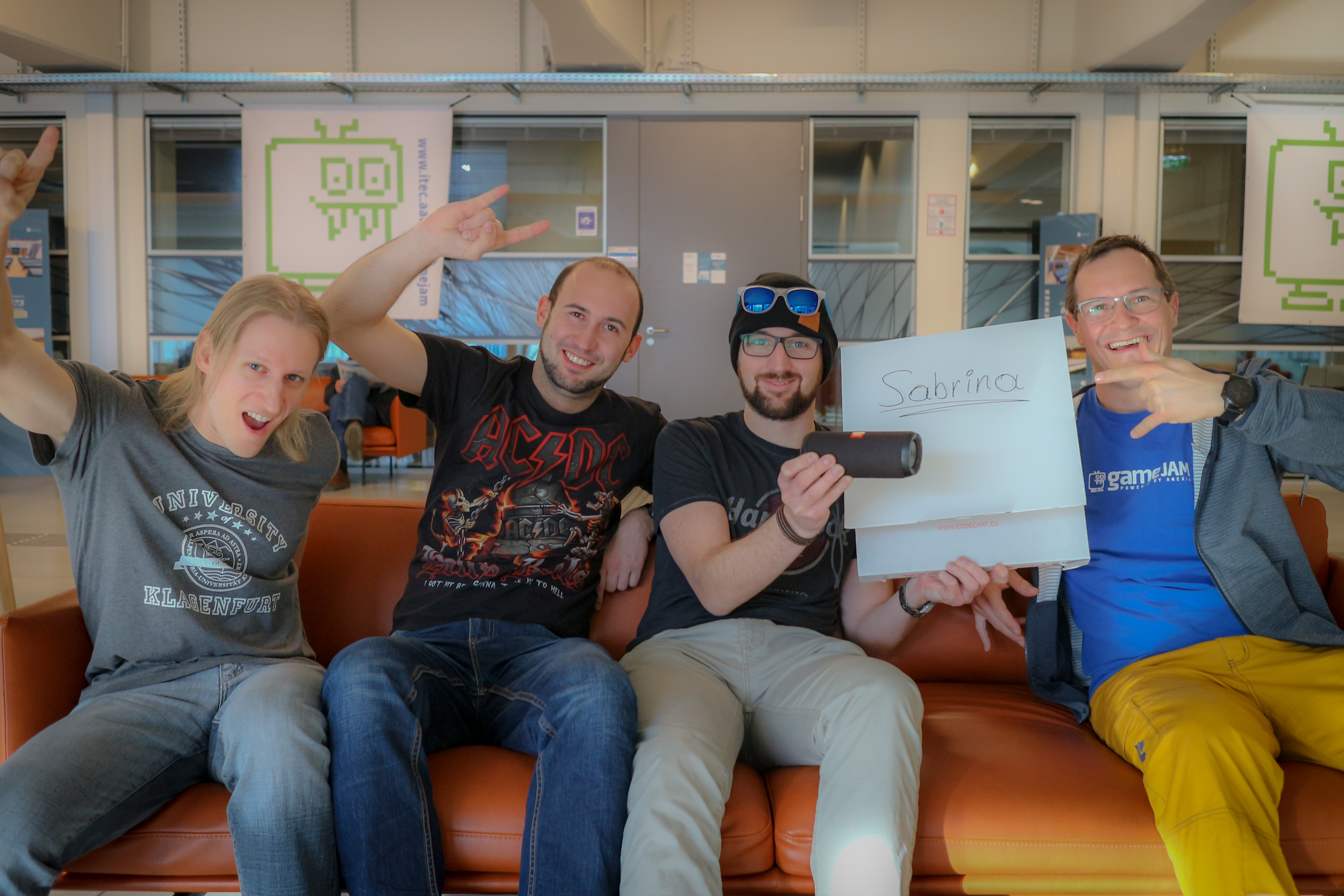 Download
Download
https://github.com/dermotte/headbangz